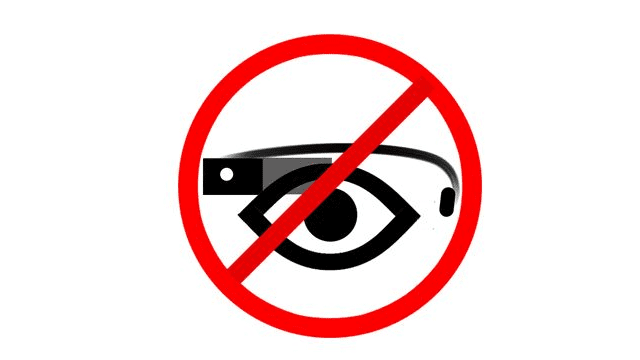 Like usual all the Google Fanboys, marketing buffs are in full effect as Google and their millions of dollars begin to influence the masses with what they call revolutionary… Google Glass.
As usual all the sheeple are blinded by the fad and how their social status will be after wearing these glasses. What people are failing to see are the numerous privacy issues that these type of devices bring to the table, if you think hacked cellphones are a problem lets dive into some of the possibilities with Google Glass…
Camera Hacking/Hi-jacking
Microphone Hacking/Hi-Jacking
Video Interception/Hi-Jacking
GPS Tracking
Camera Hi-Jacking
This Could be used on a compromised device to take snapshots of meetings, projects, monitors/screens and so on. Now days cameras on smart devices tend to embed GPS information into pictures, which can result as another tracking vector.
Microphone Hacking/Hijacking
This Could be used to snoop in on private meetings, talks, calls and things along these lines.
Video Interception
One of my favorites,  If pulled off correctly this could allow a potential attacker/agency the ability to record/view multiple locations at a single time. This could also be used in conjunction with facial recognition, it would allow multiple glasses to work as spy cams, which are a lot closer to people (when worn) ultimately creating a more effective facial recognition system/surveillance grid. This could also be used to spy on peoples workplace, their meetings, life or anything that could be exploited/copied/stolen by eavesdropping.
GPS Tacking We all know how that works, but what most people don't know is that this has actually been secretly done for YEARS using cell phones as part of another NSA program. This would just be another vector used.
Does every still believe that Google is just out for your best interest? I mean it's no coincidence that an ex-NSA director just happened to get hired by Google. If you know anything about computer science or information technology, you know that NOTHING IS UN HACK-ABLE and that no corporation is out for your best interest…