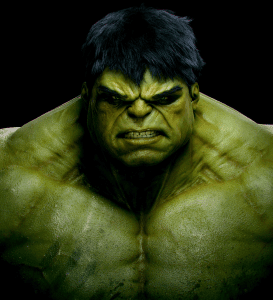 Seriously I am sick and tired of Twitter and Facebook and other sites always censoring information and not relaying posts outside of twitter. Why do certain topics not aggregate across the net? Oh Yeah because Twitter is a piece of crap service to begin with, I mean seriously in the 7 years of seo I still cant find any real significance only hype. Not only are they in bed with governments around the world suppressing news and information but they are actively trying to kill their API community in a sad attempt to gain more traffic to their shitty site. Facebook… I don't want to get started with… all the bullshit involved with this company is hilarious from their blatant disregard for privacy to their state of the art facial recognition system currently running in secrecy for NSA and CIA (part of Tapwire). Its ridiculous, is there no one out there who dares to challenge the status quo? Has everyone truly become cowards?
I think its time for a new internet infrastructure that doesn't run on the current TCP/IP structure, an internet that isn't being developed by Universities (Internet2) who are funded by US military (or any for that matter). Any University secretly working on projects with military applications should be abolished, or at least have the title of University removed and boycotted and/or destroyed.  The world doesn't need institutions working frivolously on more weaponry for barbaric idiots who deem themselves superior.
Its time for a new mindset, one away from the all the left and right paradigm of political assholes who want to play the blame game while the world crumbles.
We need a new facebook and twitter service that is not influenced by governments, where the people running the company actually have backbones and stand up for what they believe in instead of giving into a seriously grotesque system. Seriously everything is this world should not be influenced by monetary gain, there is more to life then money.
People in science should publish their works as open source, contributing to humanity as a whole instead of a wealthy few.
Information must remain free and open and most importantly WITHOUT CENSORSHIP it is the only path to peace, a collective mindset where no one can hold any information/secret above anyone else.
"Beware of he who would deny you access to information, for in his heart he dreams himself your master." – Sid Meier's Alpha Centauri [1998], Commissioner Pravin Lal